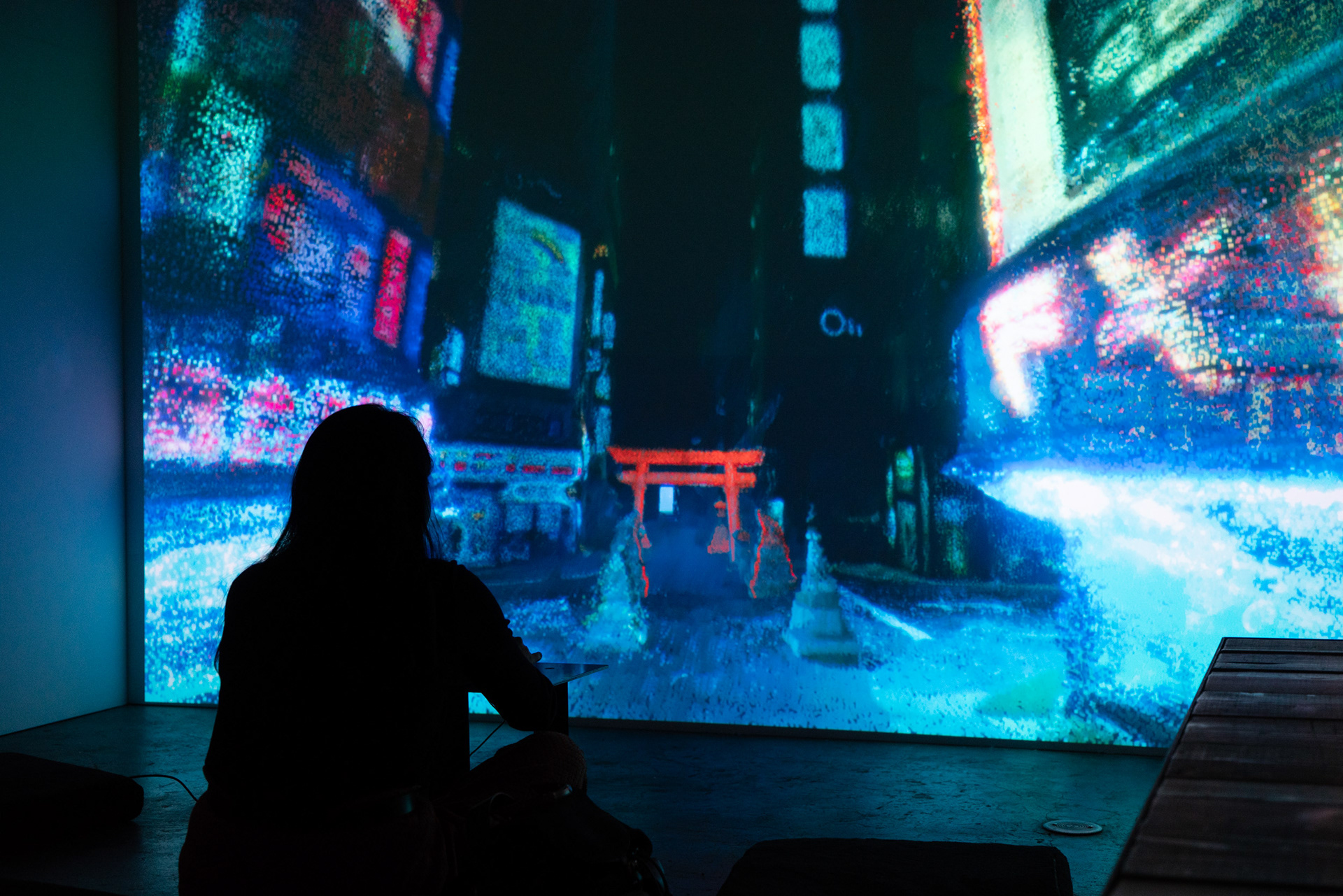 A Ground-Breaking Interactive Medium


Photographer
Cody Ellingham
and 3D Creator
Ruben Fro
have teamed up to develop FUTURE CITIES by DERIVE, a ground-breaking medium that combines the power of 3D photogrammetry with interactive experiences.
The technology behind FUTURE CITIES was developed by the DERIVE team in 2018 to enable us to quickly capture immersive and stunning 3D environments and to turn them into visual journeys and interactive experiences.
Over two days, the Derive team came together to present a unique interactive experience that melded 3D photogrammetry techniques with a hypnotic soundscape to create a fully immersive Tokyo that people could explore at their own pace. We stepped back, handed over the controls and let the viewer wander to their heart's content.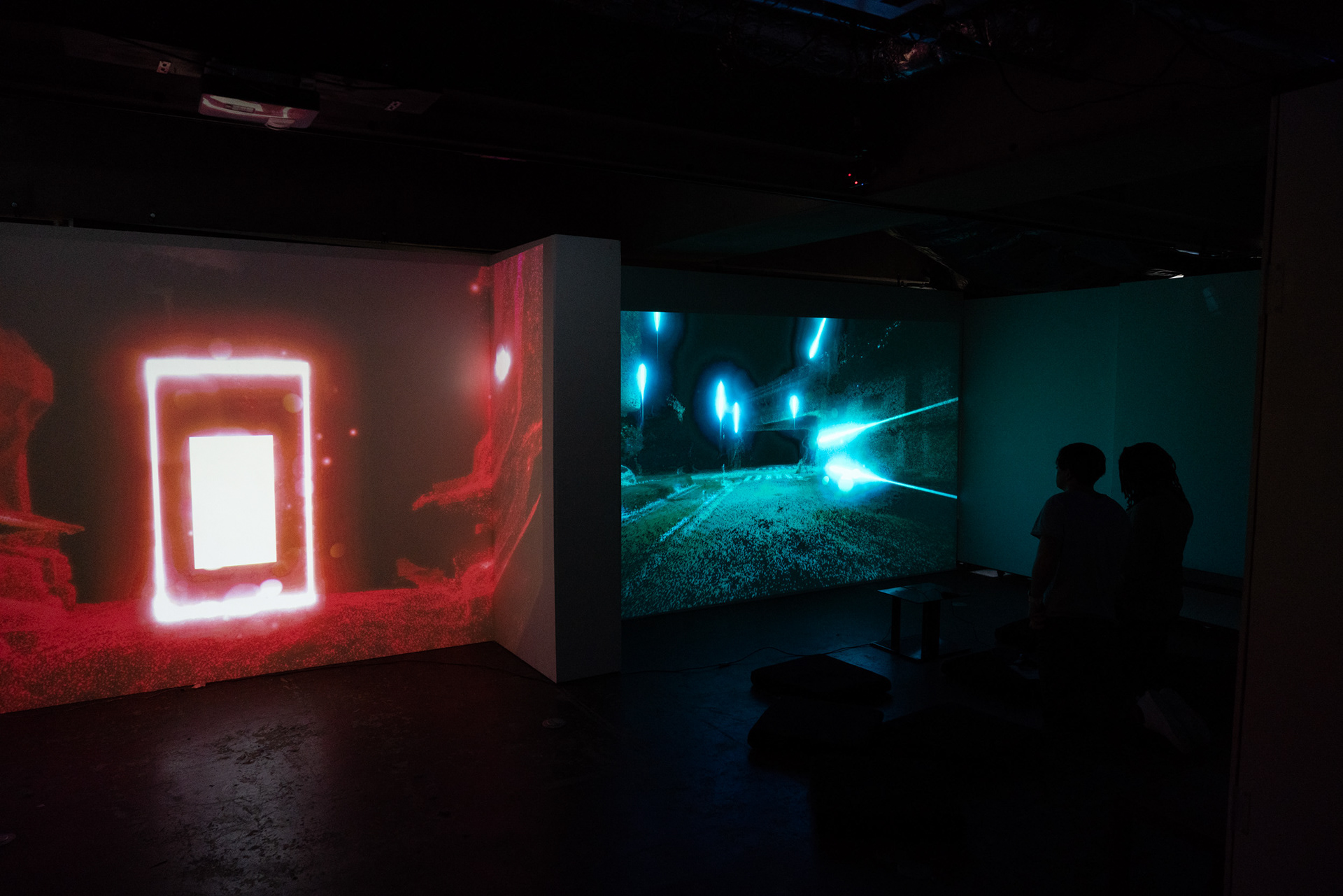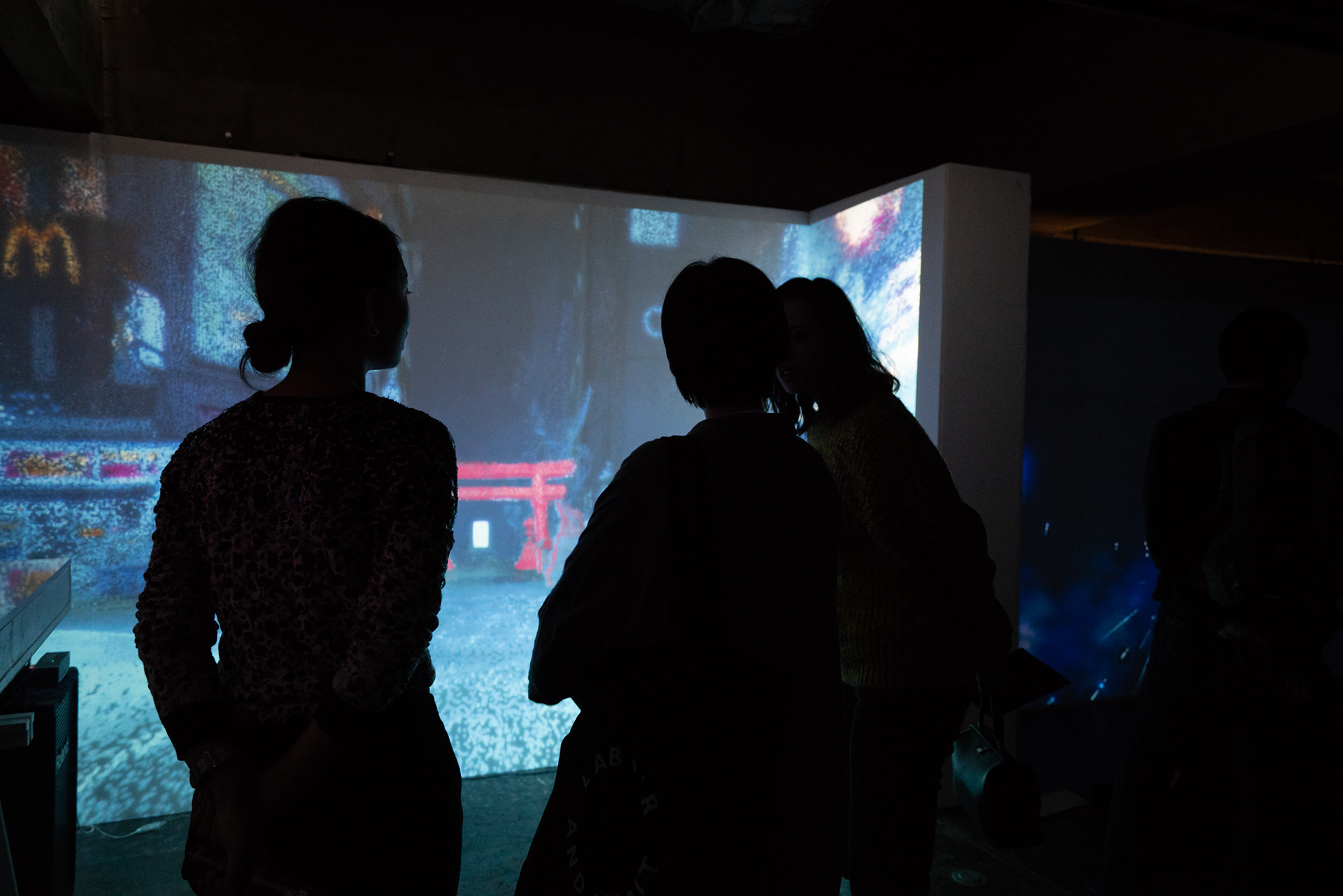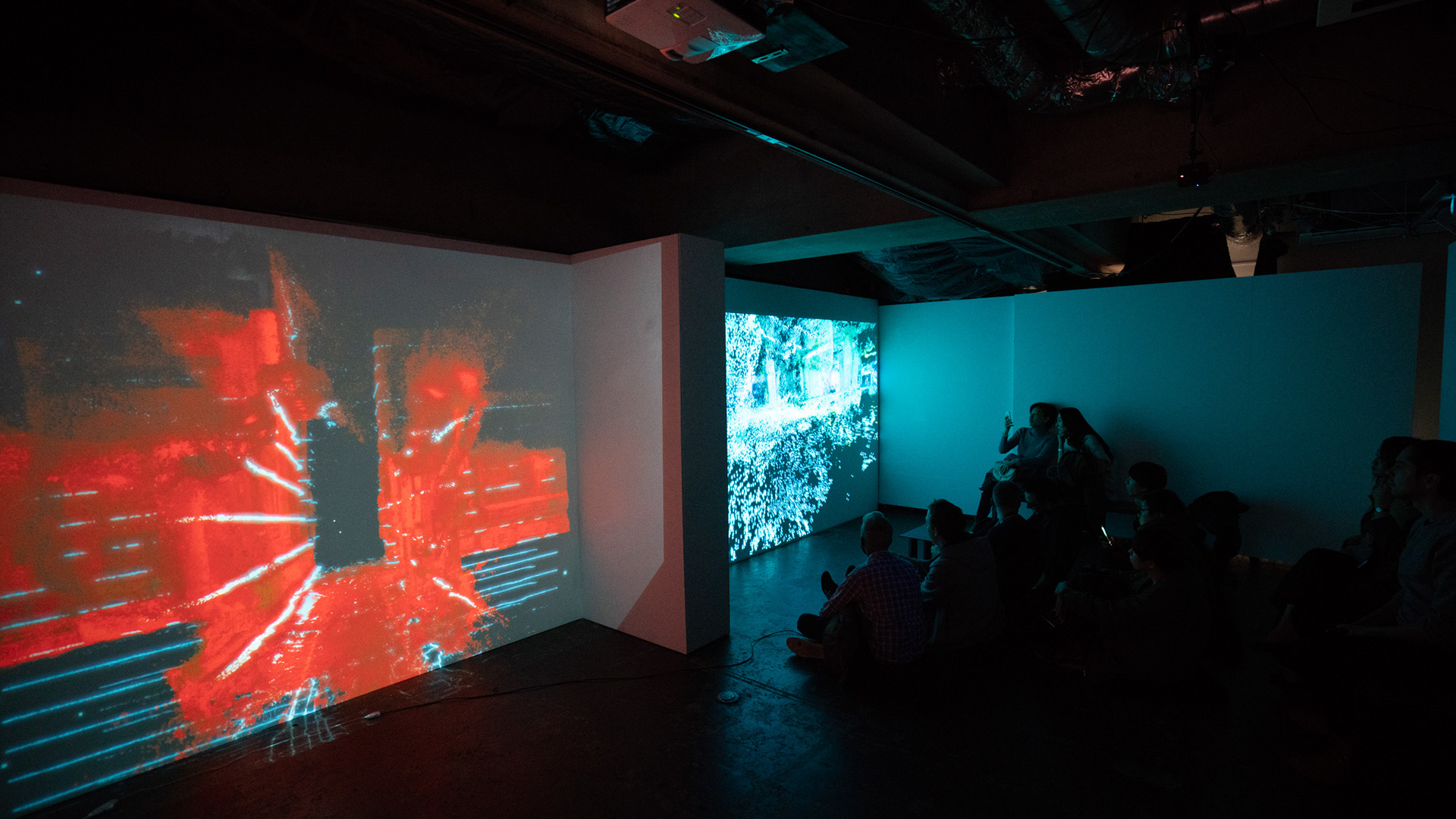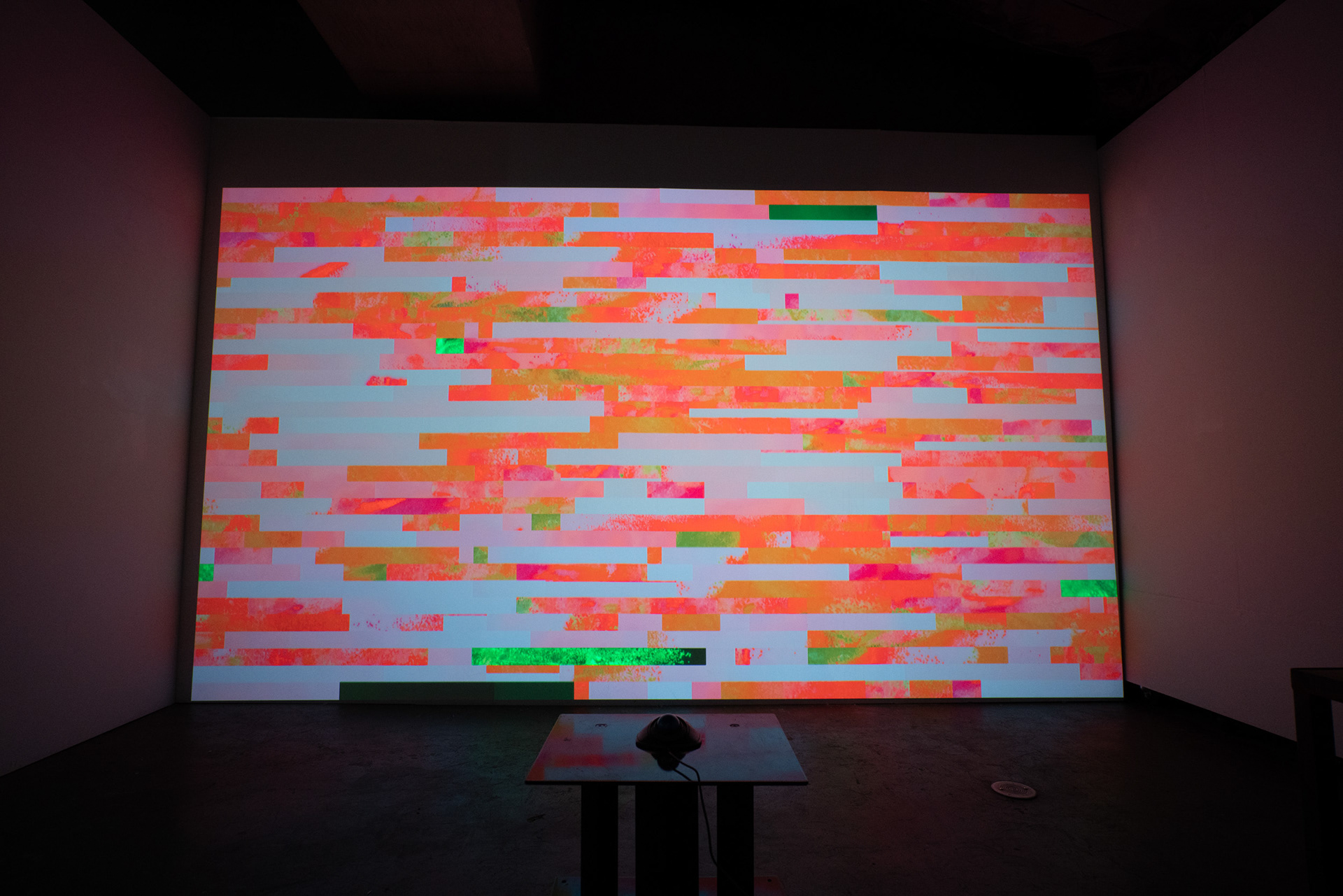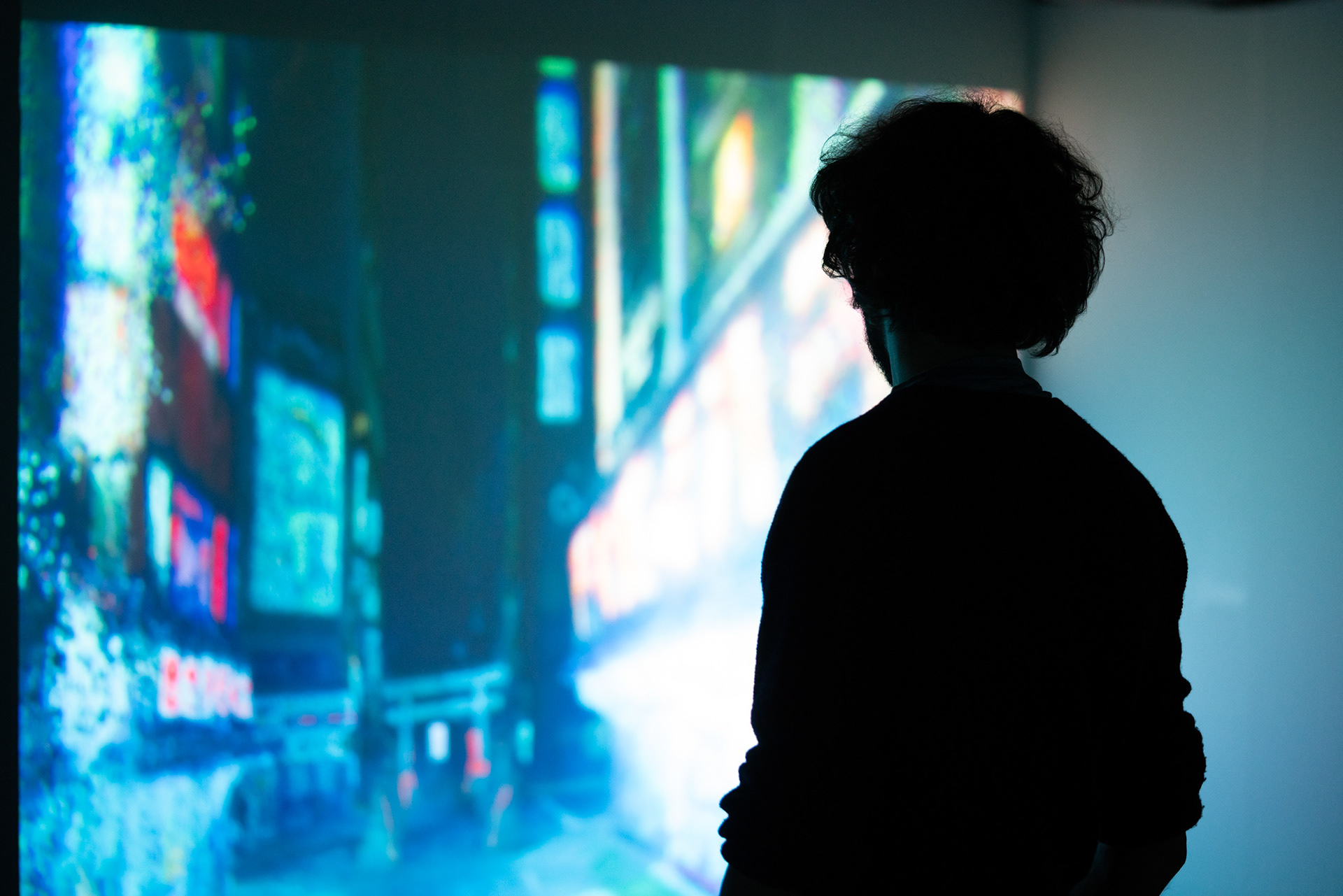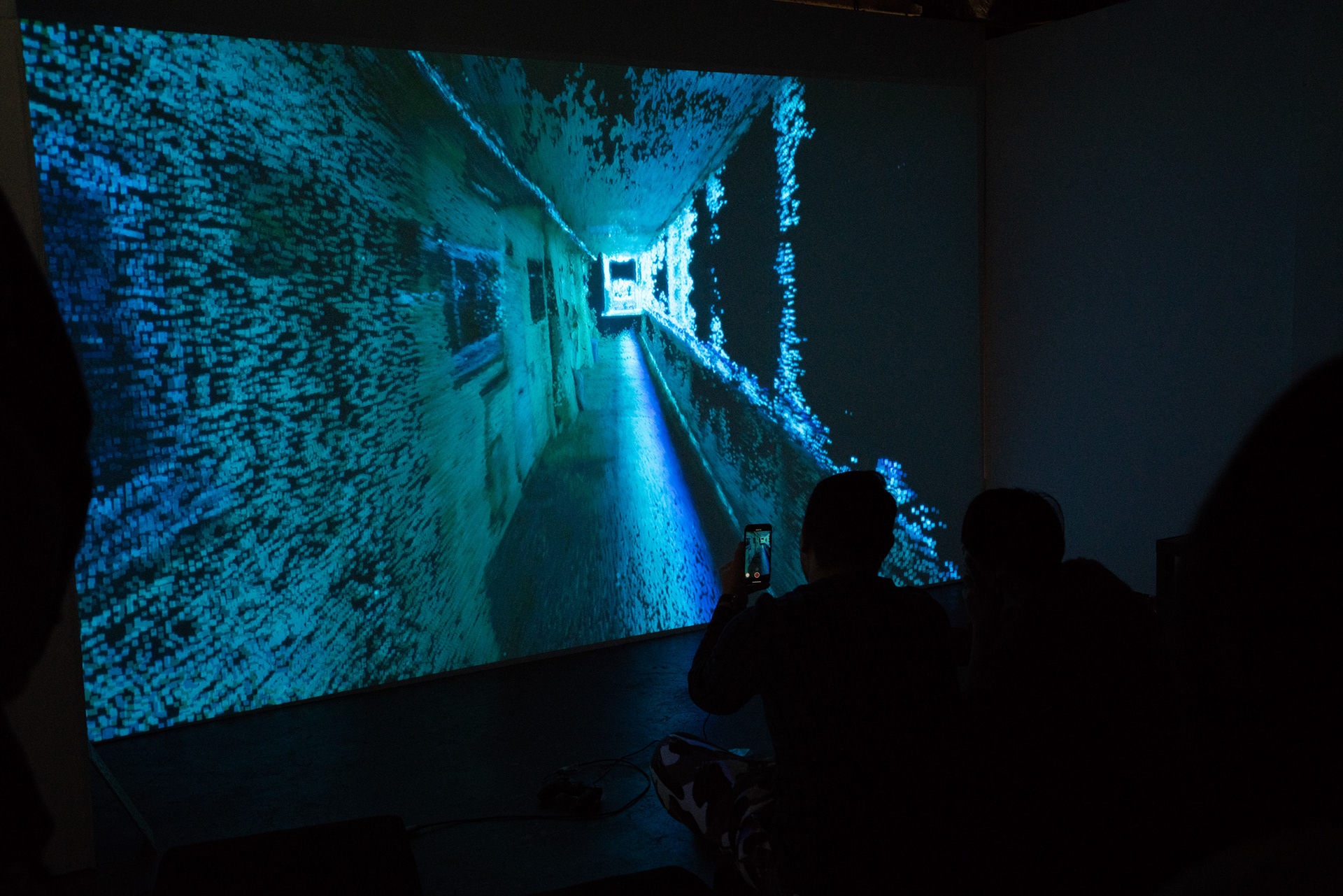 Work With DERIVE
At the heart of what we do is a deep passion for creating immersive and interactive visual experiences that can be shared.
DERIVE is at the cutting edge of technology and art and we are available for commission projects and installations globally.


Please
get in touch
to begin the conversation about your project or idea.