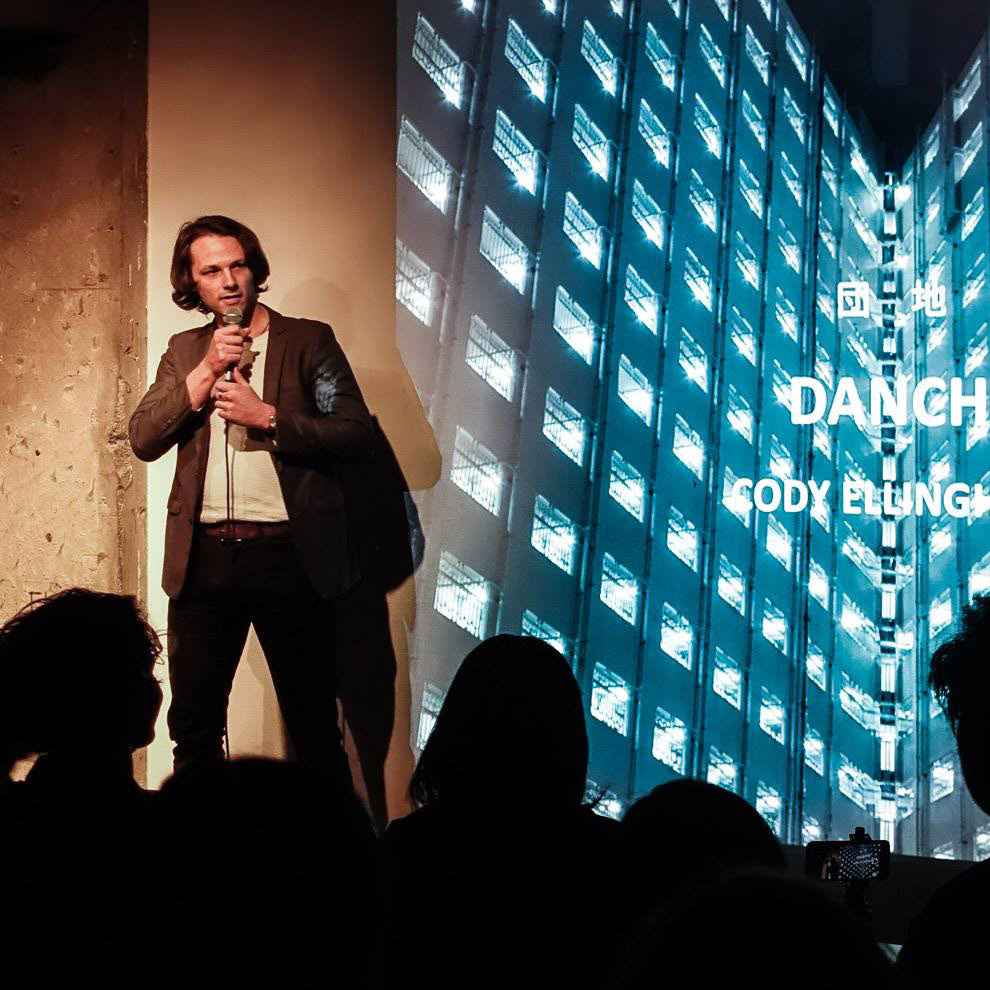 Cody Ellingham is a photographer and storyteller. 
At the core of his work is a fascination with the past, and what the future could have been.
Cody uses a wandering discovery process that gives him insight into the world, and combines these experiences through photography, design, and film. 
He has created a range of acclaimed work, including DERIVE, a photographic exploration of the neon nights of the City, and DANCHI Dreams, a series investigating the dream and decline of Japan's massive public housing projects.
Cody has also designed and developed a range of commissioned projects with high design and brand value. 
Cody Ellingham is currently based in Tokyo and is available for art direction and commissioned projects.