I was commissioned to create a photography series for Akan National Park. The National Park is one of the largest nature reserves in Japan. I developed the concept to showcase a unique perspective of this 'Lost World'.
Exhibition Planning and Layout / Commercial Photography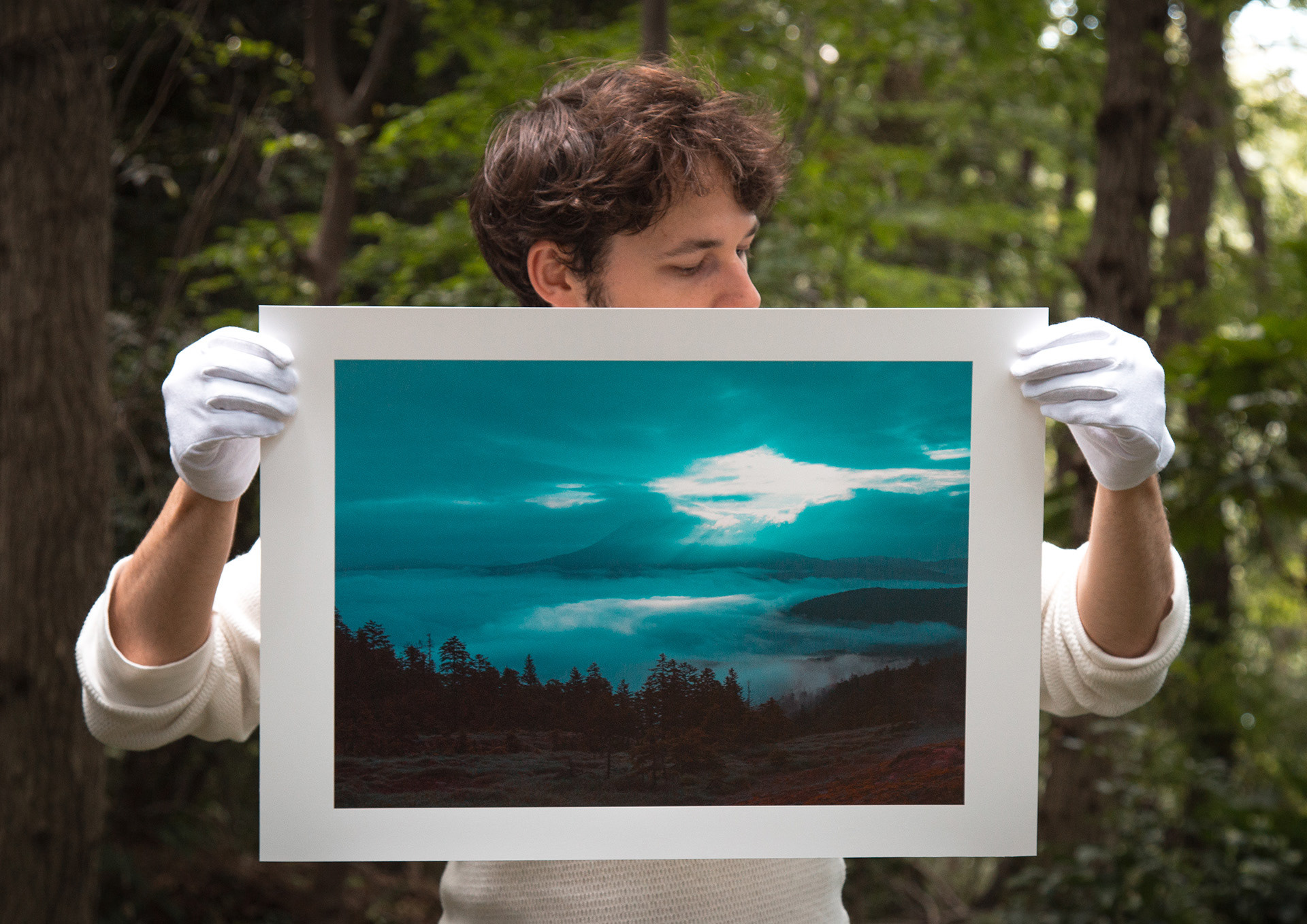 A new photography project by Cody Ellingham for Black Falcon Studio and Akan National Park.
Cody Ellingham is a photographer and art director best known for his DERIVE series which explores the neon nights of Tokyo.
Recently Cody was commissioned to photograph Akan National Park, one of Japan's oldest nature reserves.
Akan is located in the farthest reaches of Hokkaido, in the North of Japan. The photo series explores the lakes and mountains of the area. Though the subject matter is different from his previous work, Cody sees a deep connection between his home country, New Zealand, and Akan:
"I grew up in rural New Zealand with the mountains and rivers at my doorstep. I came to Japan and was inspired to photograph the skyscrapers and lights of Tokyo, but now it is the mountains which attract me again."
The series of images are to be used for promotional material for the National Park and the region, and are also available as limited edition prints from Cody's website.